Welcome to NoSpank.org.  A website that seeks to stop corporal punishment in homes and schools.  Corporal punishment can hurt a child mentally and will not bring the benefits you are looking for as a teacher or a parent.  Corporal punishment only gets you to work hard enough to avoid getting punished.  It does not motivate you to become the best person you can be.  It does not promote excellence and it does not promote ambition.   The downside of corporal punishment in children far outweighs any good they can do.  Beating your child is a failure as a parent.  A good parent does not need these tools to raise a good child.
Please observe: We do not say that children shouldn't be punished. There needs to be structure and the child needs to be punished if the child breaks the rules.  We are just saying that spanking your child or using any other type of corporal punishment is a poor way of doing this.

Types of corporal punishment
Below you can read more about common types of corporal punishments used in homes and schools around the world.   None of them should ever be used.
Belting
Traditionally, belts have been a common tool for corporal punishment of children, both in informal situations (such as a child being belted by a parent at home) or in more formal situations (such as formal punishments carried out in educational institutions).  More info…
Paddling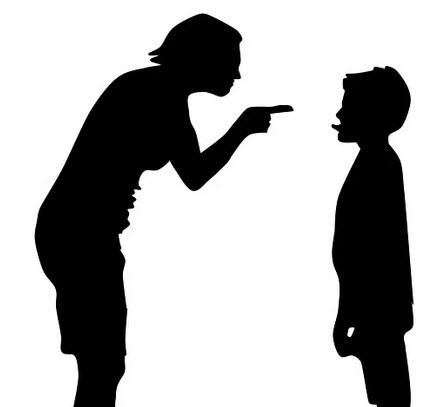 Paddle used for corporal punishment of children come in two main types: the type designed to be held in one hand and the type designed to be held with both hands. The latter version is usually larger. Read more…
Caning
Caning has historically been a very common form of corporal punishment, both judicial, in schools and in the home. There are still countries in the world where caning of pupils is legal, such as Zimbabwe, Singapore and Malaysia.  Read more…
Tawsing
Tawsing has historically ben used as a form of corporal punishment in both primary and secondary schools in Scotland, and pupils would normally refer to the tawse simply as "the schools strap". Both boys and girls were subjected to tawsing, and the practice occurred in both state schools and private (independent) schools. More info…
Birching
In the context of corporal punishment, a birch rod is a bundle of (typically leafless) twigs bound together. Hence, it is not actually a rod and it isn´t necessarily made from twigs of the birch tree.  Read more…
Corporal punishment at home
There are many countries where parents and other legal guardians are still legally permitted to apply corporal punishment to their children. According to Human Rights Watch, in 2014, approximately 90% of the world´s children lived in places where corporal punishment of children was legal.  More info…
Corporal punishment in schools
Many countries around the world have a very long tradition of administering corporal punishment to school pupils. Such punishments have typically been administered by a teacher or principal. In many countries, corporal punishment of pupils is still both legal and widely practised.  Read more about corporal punishment in schools in the US, the UK and internationally.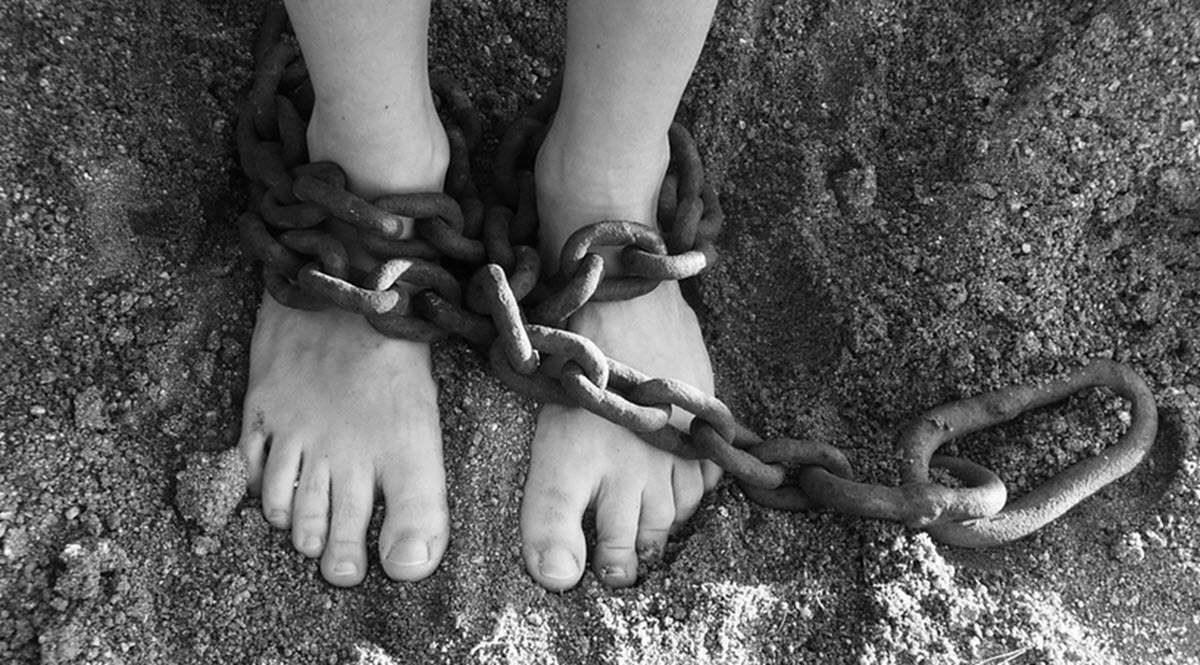 Lifelong scars
Corporal punishment can cause lasting psychological damage in children.  This damage can manifest itself later in life and make it hard for the child to live a normal life.
The psychosocial damage caused by being beaten as a child can cause:
Problems trusting other people
Problem connecting to other people
Problems forming a relationship with other people. (Romantically or otherwise.)
Drug dependencies
Alcoholism
Gambling addiction
And a number of other afflictions.
A recent study showed that one in four problem gamblers said that they had been physically abused as a child.  About 1 in 8 of all children are estimated to be abused. This does not prove that physical abuse increases the risk of developing a gaming problem.  But it shows an over-representation of abused people among problem gamblers and it suggests that there might be a correlation.   Further studies are required to prove that the correlation is causative.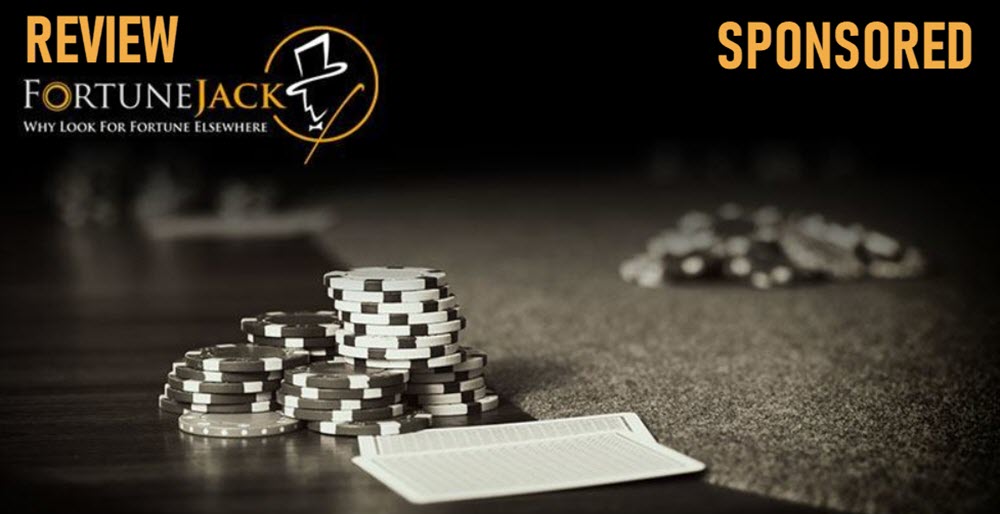 FORTUNEJACK ONLINE CASINO
FortuneJack casino is a US Casino that acknowledges problem gambling and strives to make gambling a fun and safe activity for responsible adults. They strive to make a casino that is fun for everyone while at the same time providing the help and support that problem gamblers need to break their addiction.
FortuneJack Casino features all types of casino gambling.  They feature a large selection o slot machines, a lot of different table games as well as video poker and other types of games. FortuneCasino offer en excellent live casino.  FortuneJack does not only offer casino games.  They also offer sports betting, Read more about FortuneJack Online Casino.
FortuneJack has a good reputation and is the most well-established crypto casinos. A crypto casino allows you to deposit money using bitcoin and other cryptocurrencies.  FortuneJack features good customer service.
Please understand that all gambling is designed for you to lose money and for the casino to win money.  If you play you will lose money. Gambling is not a way to earn money.